We also offer our shipping service independent of the industry. In this case, we receive the documents to be sent as well as the addresses in digital form. Printing of the documents is also possible through us.
Promotional item shipping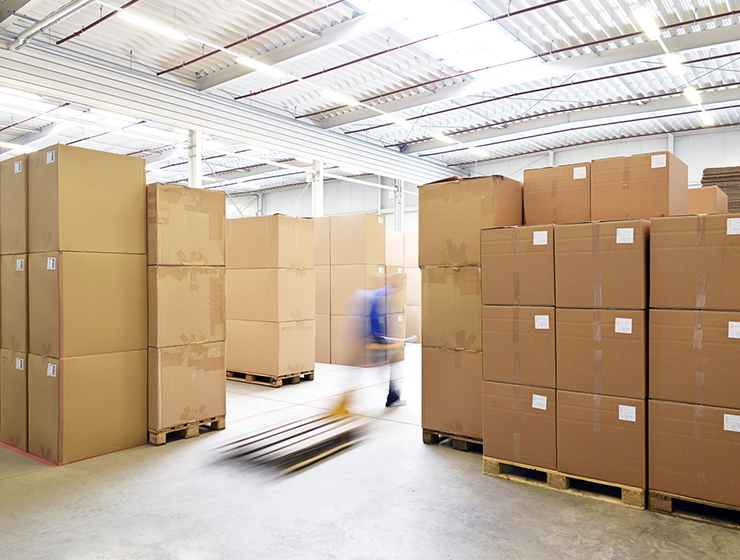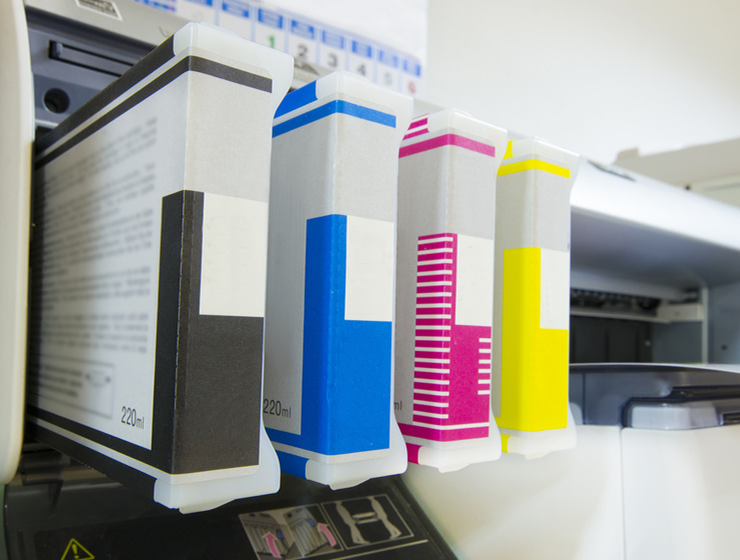 We offer you the entire range of mailing and lettershop services, from a pre-selection to a complete package to a customized individual service. For us, this includes end-to-end support and advice in all matters - from data transfer to delivery. Talk to us about your requirements.
Printing and personalization
Shipping documents printing
Whether press, information or sample folders, seasonal gift packages or anything else: we compile the desired content precisely according to your specifications and assemble as many copies as you need.
Composition of print products / articles
For regular mailings of your advertising messages, we offer you the option of storing your mailing documents in our company and sending them on demand